NFL Divisional Round Playoffs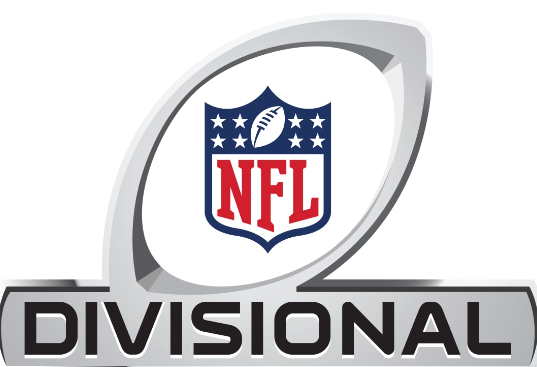 The NFL Divisional Round Playoffs had some interesting games which concluded most of them to be one sided the whole time.
The Chiefs and Jaguars game had a weird situation in the late first quarter where Patrick Mahomes went down with an injury.
"Despite losing Patrick Mahome,s it did not stop the Chiefs from scoring on the drive that he got injured which C. Henne drove for a 98 yard touchdown.'' 
According to ESPN,'' Dak Prescott threw two interceptions and Brett Maher missed his fifth extra point of the postseason when his attempt was blocked. He later made two field goals. 
"Just disappointment," Prescott said. "Defense gave us an opportunity to win this game. They played hard against a really, really good offense, a really good team.''
In addition, the Cowboys didn't get anything going on offense which caused them to lose because the defense couldn't stop the run during the last quarter of the game. 
The 49ers defense really showed out getting huge turnovers and Fred Warner really showed that he is the best linebacker.

''The 49ers (15-4) used back-to-back long scoring drives in the second half to wear down the Cowboys (13-6) and win their 12th straight game.'' 
According to the ESPN, '' Burrow threw two touchdown passes and Cincinnati's defense swarmed Josh Allen on a snow-slicked field in a 27-10 win Sunday to send the Bengals to the AFC championship game for the second straight year.''
The Bengals completely dominated the Bills and Joe Burrow showed that he is a better quarterback than Josh Allen. Also, Stefon Diggs wasn't happy with Josh Allen not giving him the ball more often and he showed that he was frustrated by leaving the locker room early before the coach got there. 
The Eagles got a really convincingly win over the Giants winning 38-7. In addition, the Eagles rushing ability got them win and they didn't have to pass the ball that much which concluded into a pretty comfortable win.
Finally, the Eagles are going to play the 49ers in the NFC Championship and they are looking to go to the Superbowl.