Boygenius Return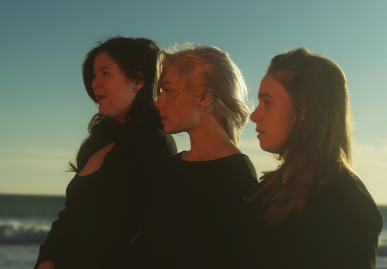 Indie singer-songwriters Julien Baker, Lucy Dacus, and Phoebe Bridgers, better known together as boygenius, are back.  
Forming back in 2018 with a self-titled ep under their belt, the trio currently has three songs out now and an album titled the record on the way with famed Interscope Records.  
"The album preview shows off the sheer talent of Baker, Bridgers and Dacus, both as individuals and as a group," said Henry Chandonnet for The Tufts Daily  .
The first of the three singles, $20, written and sung by Baker, is a standout track that has a much heavier sound than expected from the band ending with cathartic screams from Bridgers and Dacus. 
"It's still unmistakably a boygenius song; Baker's delivery is buoyed by Bridgers' and Dacus' harmonies," said Marissa Lorusso for WSIU/NPR .
The album is set to be released on March 31st, along with headlining performances in the Re:SET concert series throughout the summer. 
"A welcomed return of the group and sets high expectations that boygenius will undoubtedly meet with their upcoming debut album." said Daphne Dluzniewski for The Brown Daily Herald