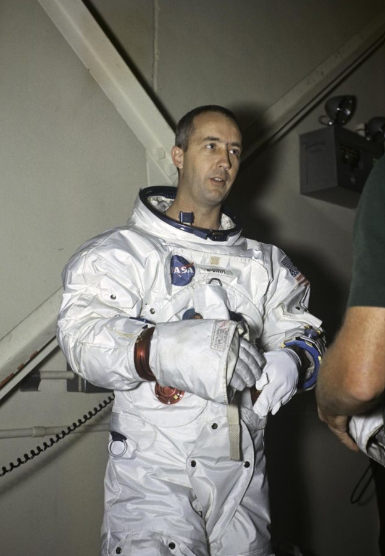 James Mcdivitt, a NASA astronaut who directed very important missions in space history, passed away on October 13th, 2022, in Arizona surrounded by his family at the age of 93. "In 1962, Mcdivitt was selected by NASA to become an astronaut. He...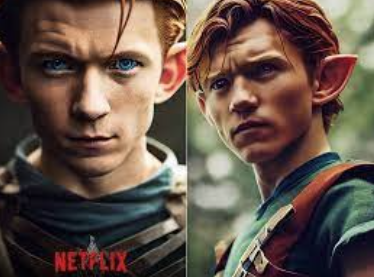 Actor Tom Holland is said to play link in live action Zelda movie, is recently found to be a hoax. Though the people are debating if it should become a real movie or not.    AI have been used to create images and animations for a while now, but...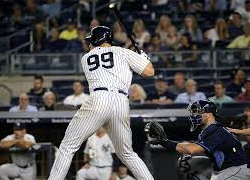 New York Yankees right-fielder Aaron Judge broke the record for home runs hitting his 62nd of his career while playing at the game October...