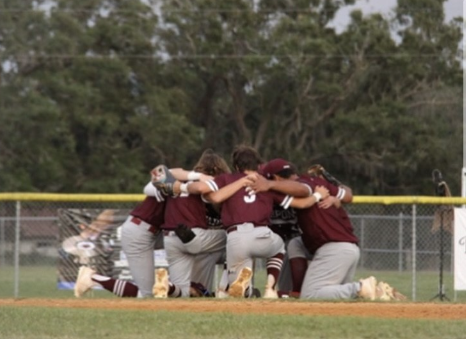 Coming off an underwhelming season, Tarpon Springs baseball looks to improve upon their record of 8-18. The roster is filled with talent and...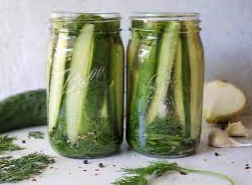 Pickles; you either love them or hate them. The reason people hate pickles is because they have only had bad pickles and...
Unique shops, fun restaurants, and outdoor visits. Tarpon Springs is full of surprises.  There are many big places to...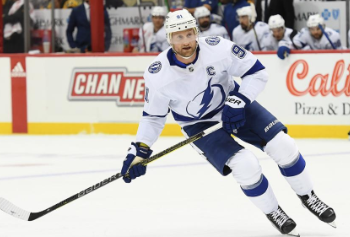 Captain of the Tampa Bay Lightning Steven Stamkos reached a record-breaking milestone to record 500 NHL goals in his 15-year career.   Stamkos...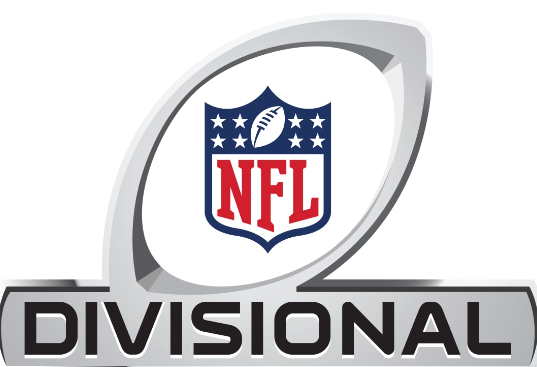 The NFL Divisional Round Playoffs had some interesting games which concluded most of them to be one sided the whole time. The Chiefs...