Shakira's Viral Break up Song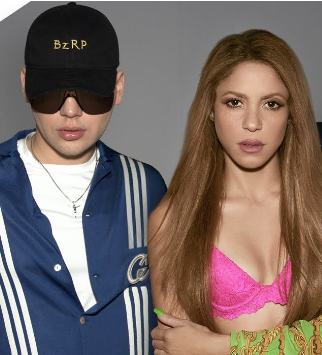 Argentinian singer Shakira and DJ Bizarrap recently made a diss track aimed at Shakira's ex, Gerard Piqué a Spanish former soccer player. The singer made this song about her ex cheating on her with Clara Chia, a 23-year-old.  
The 36-year-old Gerard, recently posted an Instagram picture of him and Clara Chia. Acting as if nothing just happened between his relationship with famous singer, Shakira.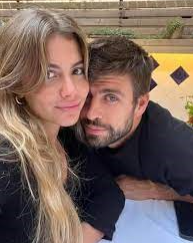 It's somewhat common for artists to write songs about their exes, lovers, and significant others nowadays. Her latest song got 63 million views and 14.4 million streams on Spotify. All of that happened in a span of a few days. 
It's unexpected how she found out that Gerard Piqué had someone over at the house while Shakira was away. Listen to the lyrics closely, it shows how she knows her worth and will not get back with Piqué. 
"I'm too big for you, that's why you're with someone just like you. I'm not coming back to you, even if you're crying or begging," Shakira said.
Of course, on the other hand, it seems like Gerard Piqué has not said a word about this whole situation. Other than being recently seen with 23-year-old Clara Chia. 
 The singer Shakira knew that none of her kids or her husband liked strawberry jam. When she came back home from a trip, she found out that the jam was gone. She assumed that someone else had eaten her strawberry jam.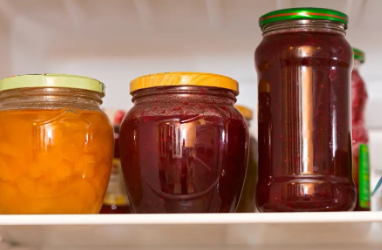 She took care of it, while on the other hand, "According to sources, Pique has since been living a 'party lifestyle' in a bachelor pad and enjoying nights out with his teammates." Shakira has been thinking of moving back to Miami with her two children. 
It has been decided that the former couple agreed that the children would move to Florida this year with Shakira as part of their custody agreement. 
It seems that Shakira has been handling this whole situation individually and respectfully. Her response to this was, "We regret to confirm that we are parting ways. For the well-being of our children, who are our highest priority, we ask that you regret their privacy. Thank you for your understanding," Shakira said.
Besides that, In Shakira's new song, she mentions about how women must embrace themselves and not depend on men because women are independent and can do twice as much as a man can do.  
"I want to embrace the millions of women who rise up against the ones who make us feel insignificant," Shakira  once said. She knows not to go back when he comes up to her begging to take him back.