Co-creator of Rick and Morty facing serious punishment after receiving charges of abuse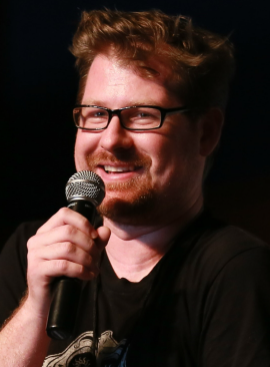 Justin Roiland the co-creator and voices of Rick and Morty has been put into custody over allegations of false imprisonment and felony domestic battery made back in 2020 from an anonymous Jane Doe who was more than likely a girlfriend of his at the time; however, this in not confirmed.  
Roiland's lawyers have come out and said "It is hard to overstate how inaccurate the recent media coverage of this situation has been. To be clear, not only is Justin innocent, but we also have every expectation that this matter is on course to be dismissed."  
While at a first glance, this seems like just another case of false accusations being flung around to smear peoples good name, but this is not the case for Roiland.
According to attorney T. Edward Welbourn, Roiland's lawyer, "During Thursday's hearing, Roiland's attorney confirmed there is a plea offer available" which is strange for a case that's supposed to be an obvious fraud. 
Not much is known about the opinions of the people he worked with such as adult swim or Hulu besides that both of the networks dropped him from working the shows that he co-created.  
"Adult Swim, whose parent company Warner Bros. Discovery also owns Cartoon Network, declined to comment," NBC News said.
Justin Roiland seems to be in a very strange situation where it is hard to tell if Roiland is innocent or not. Roiland insists that he's innocent, but the evidence against him is very convincing which puts fans of Rick and Morty in a very awkward situation, and the real losers as the trial goes on.